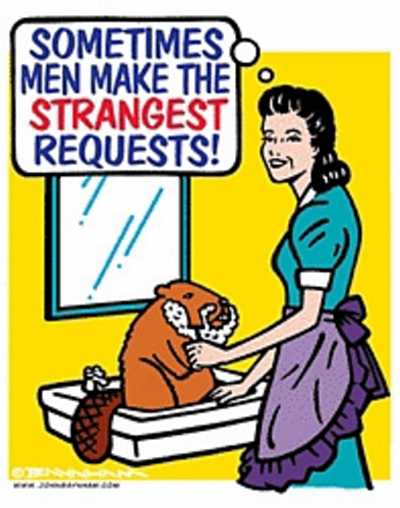 The winning entry from our 2017 Father's Day Idea contest, Bare Down There has a simple concept at its core: once she starts listening to this file, your wife is going to want to start shaving her pubic area, and keeping it smooth, silky and sexy for you from now on. She's going to remind herself that it's more hygienic, that it feels so nice being smooth down there, and that she loves showing her hairless pussy to you all the time.
We're using a new subliminal encoder, and we had beta testers review the silent files for us yesterday, as the first step toward improving the quality of all of our silent files. Some of the reviewers had this to say:
I just took a quick listen and peak at the silent file. It is definitely hard to hear.
Have been playing for the past 9 hours, seems to be completely silent.
Other features of the file include a brand new "yes" and "moan" track — this I love. Just listening to multiple women moaning and saying yes is enough to arouse anybody, and this has been proven to help root these commands deep into your wife's sexual psyche as she comes to accept her training more and more.
Bare Down There is just $19.99 and is available right here: Bare Down There