Description
This is our most powerful hypnosis-based subliminal file, and it is designed with the sole purpose of getting your wife addicted to hypnosis. Our Addicted to Hypnosis scripts take her enjoyment of being hypnotized and starts to turn it into a compulsive habit that she's going to want to indulge daily. She'll ask you to hypnotize you, will feel unease anytime she's not under trance, and will find herself going faster, harder, and more solidly into hypnotic trance every time you start to induce her. The sexual enjoyment she gets from hypnosis will increase as well.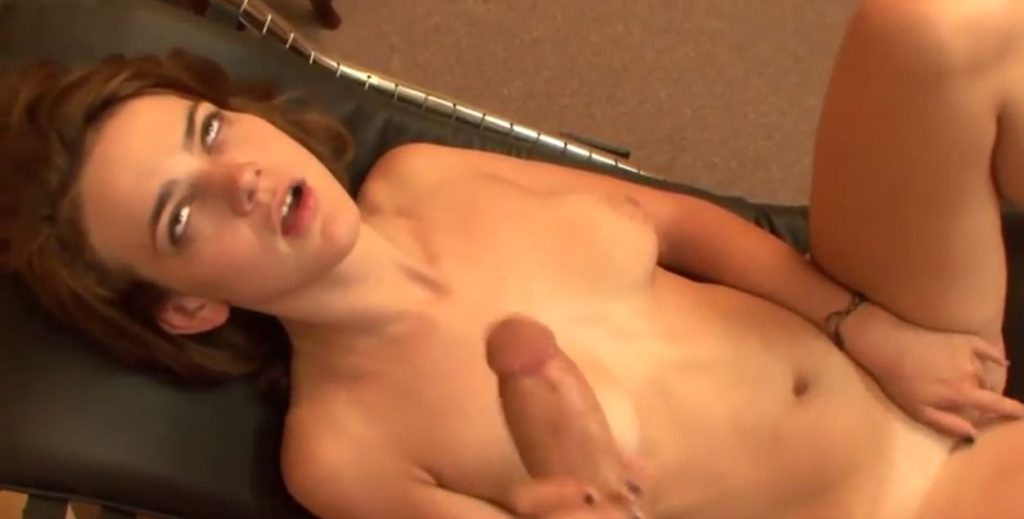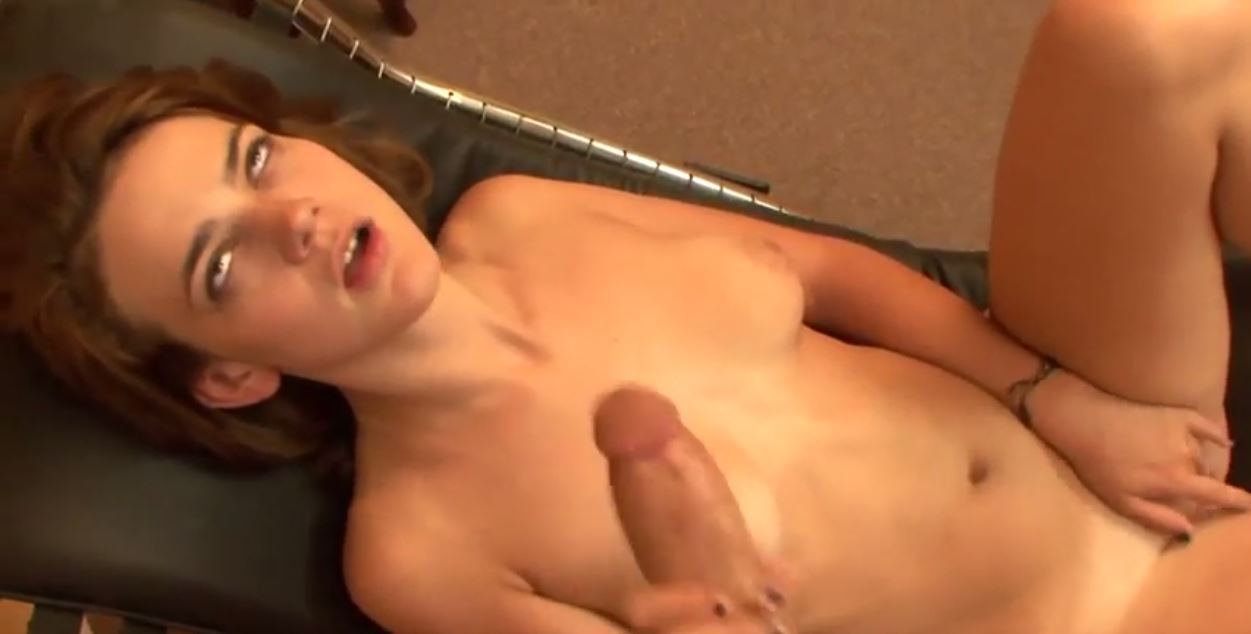 The affirmations include:
Yes. I am addicted to erotic hypnosis.
Yes. I love being addicted to hypnosis.
Yes. I have always loved being hypnotized.
Yes. I want my husband to hypnotize me tonight.
Yes. I want to be hypnotized right now.
Yes. I love being a horny hypno-slut.
Yes. It is very easy to hypnotize me.
Yes. I always fall instantly into trance.
Yes. I get aroused the moment I start to go into trance.
Like all our files, there are four different women's voices repeating their affirmations over and over, while a male voice gives your wife her affirmations as instructions. 2 other women have loud sex in the background, permanently linking your wife's affirmations with her instinctual sexual response. Before masking, it sounds like this:
Addicted to Hypnosis comes with Fire, Ocean, Rain and Silent varieties. It is named "Addicted to History" for your privacy and convenience.