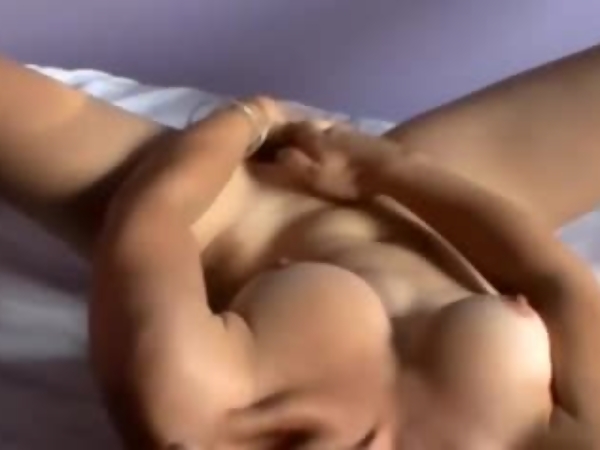 Hey everyone!
Well, it's been a while. I've been on an extended holiday, and I owe a few of you some custom files. But more importantly, I have mastered a new method of generating subliminals that has shown remarkable strength in changing the thought patterns of women.
Starting this weekend, we are beginning the release of our 2nd Generation of subliminal files. In addition, we're now bundling all versions of any particular file into a single product: so you can get Rain, Ocean, and Silent versions of any product with a single order.
To apologize for being away, and to celebrate the new product line coming out, we are placing **the entire site** on sale. All products are now 50% off, and will remain so until they are replaced by their newer versions. All you have to do is use coupon code HALFOFF at checkout, and your total price will be cut in half.
2016 promises to be a huge year. We've got some very special fetishes in mind for you to start training your wife with. Get ready for the sex of your life with the woman you chose to spend your life with. It's going to get wild!