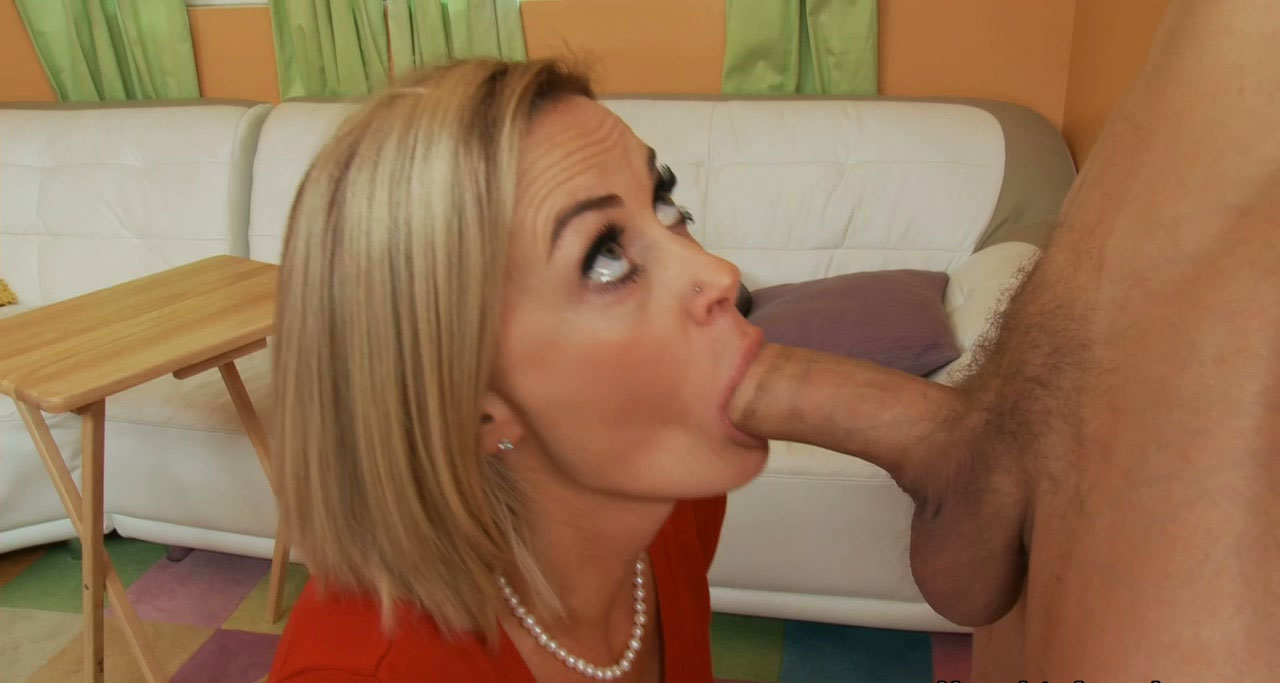 We're proud to announce our new, more powerful-than-ever version of Intro to Oral Sex with Weight Loss. You can read more about the product here, but here's the lowdown on what you're going to get here.
2nd Generation Files: We're using a new, more powerful methodology to build our underlying subsonic and ultrasonic sublimimals, and multiple women's voices.
Chorus: We used to have just one woman and one man's voice. Now we have multiple women's voices on each track. The combination of accents and vocal intonations will drive a sense of "everyone does this" in your wife's mind, as she'll constantly be hearing a chorus of women repeating the affirmations that she's learning.
All foreground masks are included: Very often we received calls from folks saying "I hated Ocean Sounds… Can I get River Rocks instead?" Well, no more. Every purchase of our 2nd Gen files now includes all versions. This product comes with 4 files: Silent, Ocean, River, Rain.
If your wife has never performed oral sex on you, or the last time she did it was for your birthday… in 2008, then you need to try our newest version of Intro to Oral Sex. Tell her it's a weight loss file that will help her meet her dieting goals (it will!), and watch as she starts acquiring the taste for meat that you've been craving!
Intro to Oral Sex with Weight Loss 2.0 is $24.99, and can be got right here.